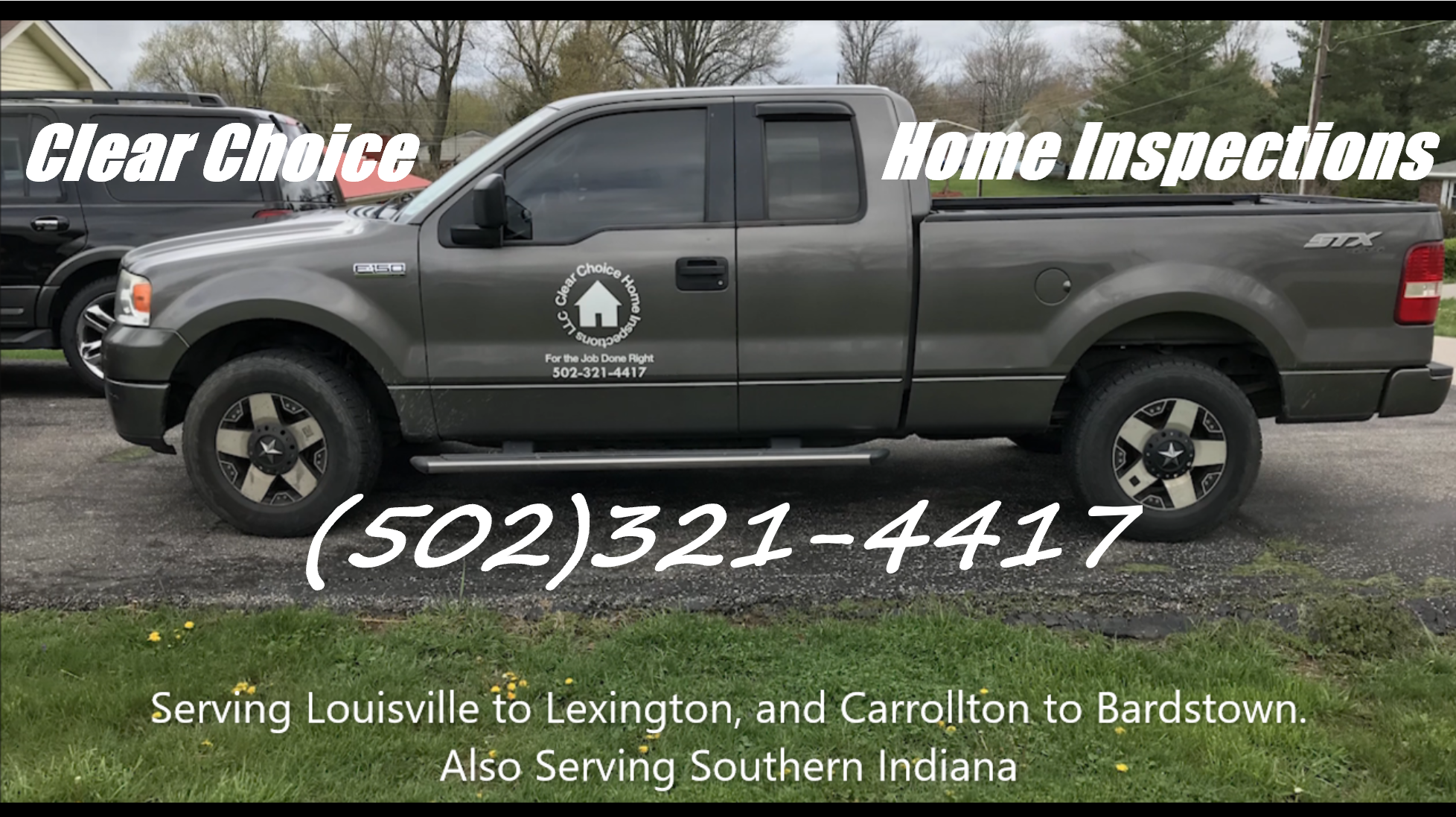 At Clear Choice I Take All Precautions to Stop the Spread for Not Only the Protection of my Clients but the Sellers Family as Well!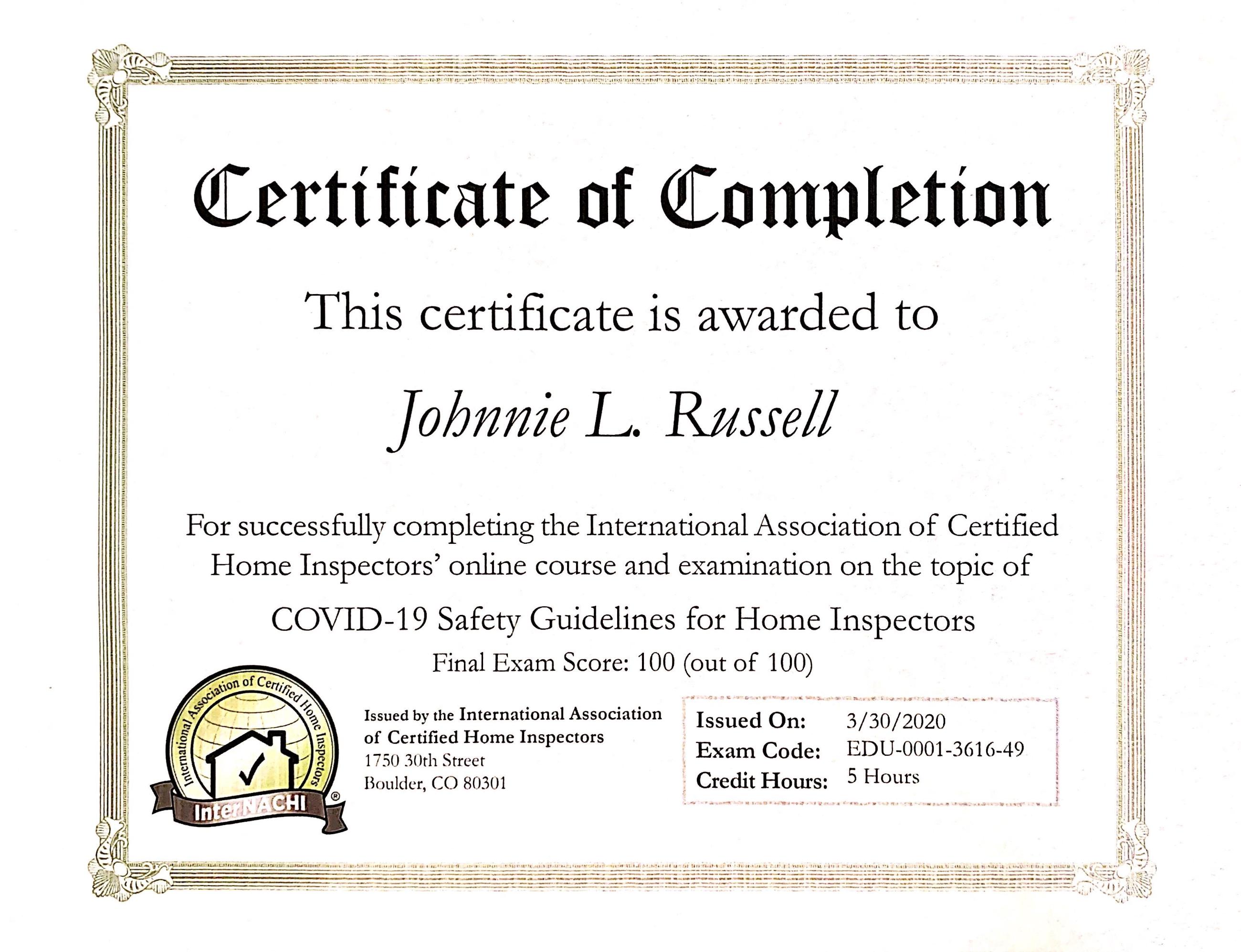 That's Why I Took InterNachi's COVID-19 Safety Guideline Course Immediately When it 1st Came Available!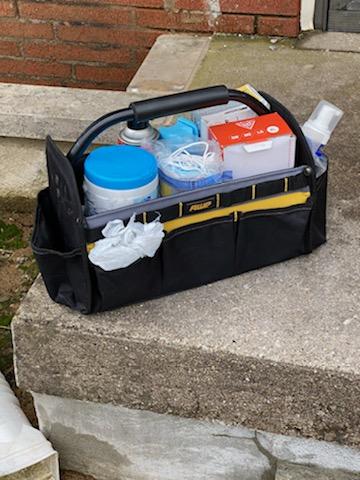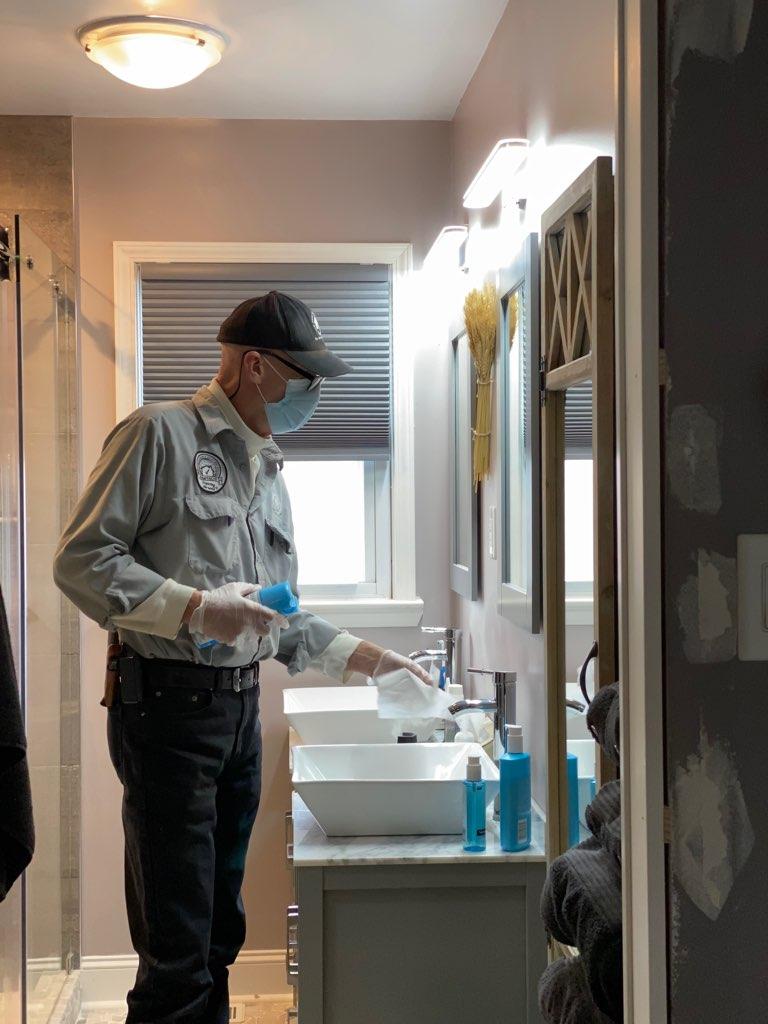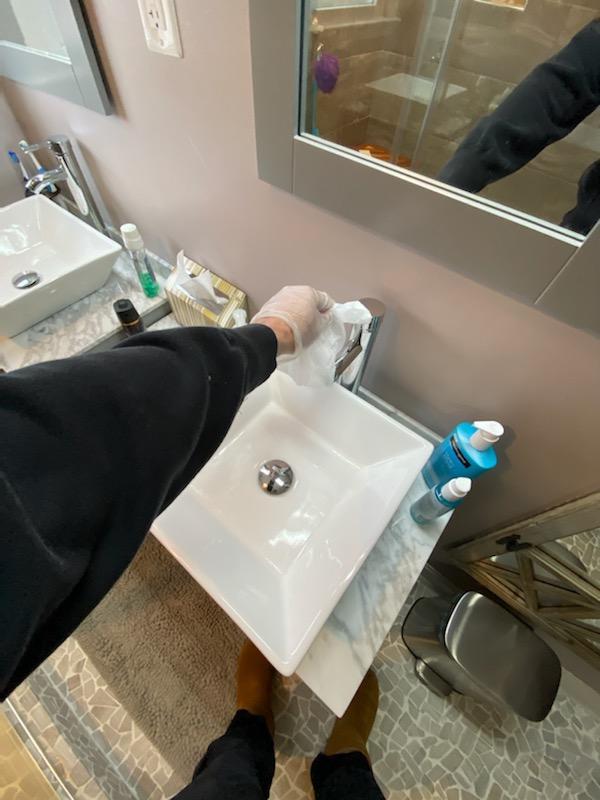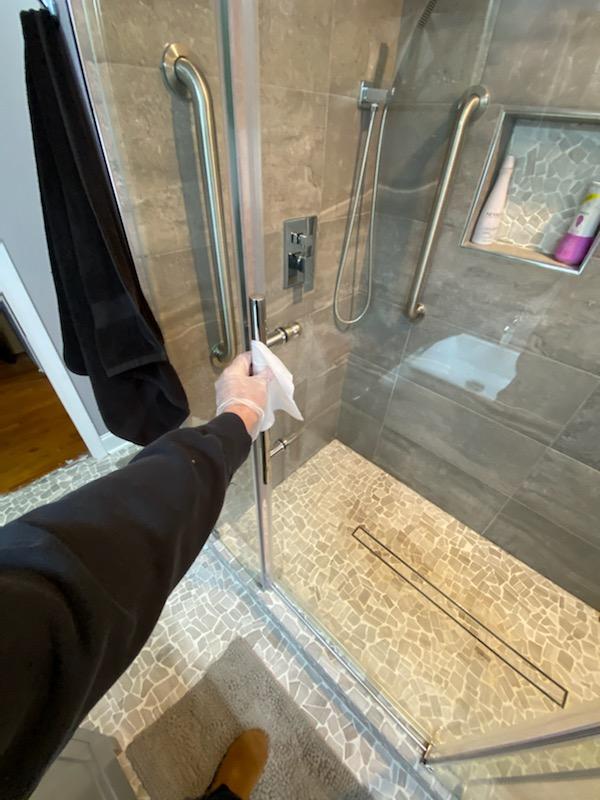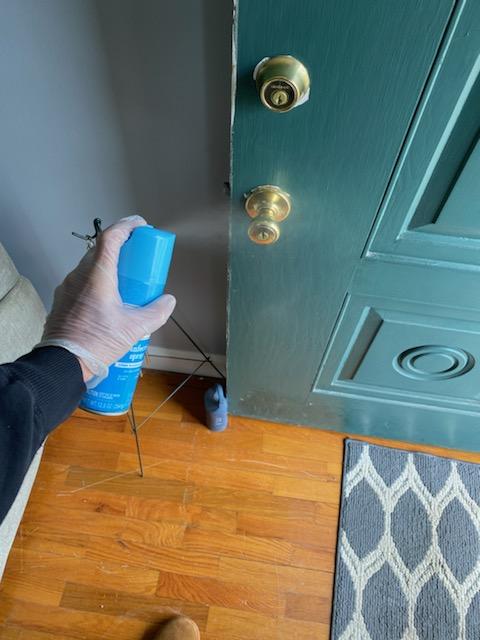 Before Leaving Any Home that I inspect I Completely Sanitize the House After the Walk-Through with my Clients!
©2021 Clear Choice Home Inspections LLC.